Well my friends, I could not be more glad that this week has come to an end! While it did have some high points (surprise date night with my husband!), it was mostly a stressful blur.
I decided to treat myself today for making it through with a purchase from my favorite store, J.Crew. I have been really good about not shopping much (at all) so far this year and I had a little extra money left over after paying bills so I decided to cross some of my 2014 Want Items off my list. Extra plus, they were all 40% off sale!
Clearly trying to stock up on staples!






I got this shirt in black, white and navy (realized I already have a grey v-neck...oops!).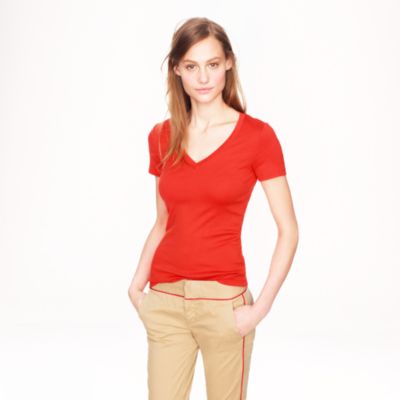 And these white jeans, so cute!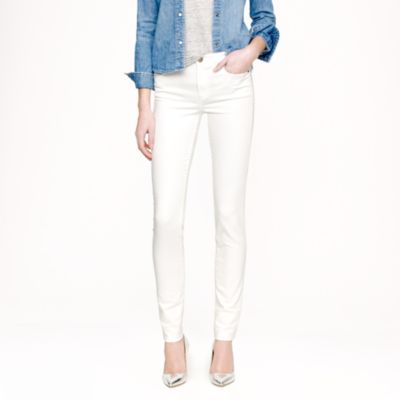 I also found out today that I made it in to an online marketing class at my local community college which I am very excited about!
Anyone else make yearly shopping lists? Or get excited about going back to school?

<a href="http://www.bloglovin.com/blog/11717389/?claim=7cvnmdd6qfr">Follow my blog with Bloglovin</a>